Kathryn Osborne awarded Harold and Lillian Gremel Scholarship by the Michigan Dairy Memorial and Scholarship Foundation
Pennsylvania native selected for leadership, passion for dairy industry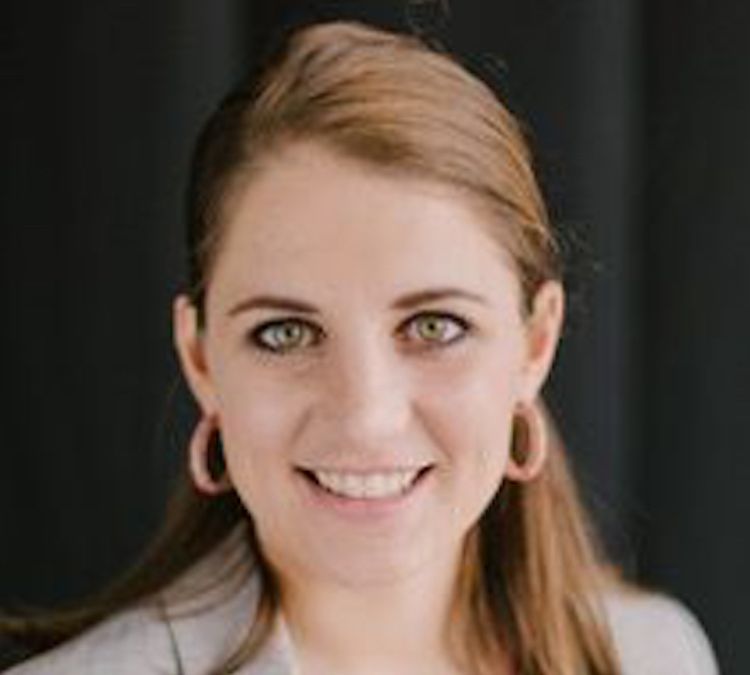 EAST LANSING, Mich. – Kathryn Osborne, of Millerstown, Penn., was selected as the 2018-19 recipient of the Harold and Lillian Gremel Scholarship through the Michigan Dairy Memorial Scholarship Foundation, Inc. (MDMSF) at Michigan State University (MSU). Osborne was selected for her current leadership abilities and passion for the dairy industry.
"From a young age, I have been immersed in the dairy industry and always wanted to give back to the community that made me the person I am today," Osborne said. "I can't think of a better way to give back than to use my knowledge and skills to help farmers keep their animals safe, healthy, and productive through thick and thin so that the next generation can be given the same opportunities I was."
Osborne was born and raised on a 100-cow dairy farm in central Pennsylvania where she took notice of the detrimental economic impacts of chronic mastitis on her family's herd and herds in the surrounding area. As the daughter of a veterinarian, it was in her blood to care for the animals around her and investigate potential mastitis prevention programs that could be implemented on farms. She completed research in high school through FFA and continued it during her undergraduate years at Wake Forest University.
At MSU, Osborne is the Food Animal Club vice president and the palpation team coordinator. Her involvement within the dairy industry will make her a valuable bovine veterinarian in the future.
The Harold and Lillian Gremel endowed scholarship was established in 2007 by the Gremel family to award a veterinarian student a $4,000 scholarship. Together, during their 52 years of marriage, the Huron County dairy producers and lifetime industry supporters were past recipients of the West Huron Michigan Milk Producers Association (MMPA) Outstanding Lifetime Achievement Award, honored as the MMPA Outstanding Young Dairy Couple, and chosen as the MSU Dairy Farmer of the Year. Harold also served on the Michigan Dairy Memorial and Scholarship Foundation board of directors.
The Michigan Dairy Memorial and Scholarship Foundation awarded $100,000 in scholarships to 25 MSU students pursuing dairy industry-related programs of study for the 2018-19 academic year.
For information about making contributions to honor members of the dairy industry or to support student scholarships, please contact the MSU College of Agriculture and Natural Resources External Relations at 517-355-0284. To learn more about the MDMSF, contact Dr. Miriam Weber Nielsen in the MSU Department of Animal Science at 517-432-5443.