Michigan State University undergraduates are recipients of Agriculture Future of America Leader and Academic scholarships
Caitlin Henne and Loren King are two of 70 students across the nation to be awarded the prestigious scholarship.
Two Michigan State University (MSU) College of Agriculture and Natural Resources undergraduate students, Caitlin Henne and Loren King, were awarded Agriculture Future of America (AFA) Leader and Academic scholarships. This prestigious award was given to 70 students across the nation that display excellence in the field of agriculture and in their agriculture-related studies.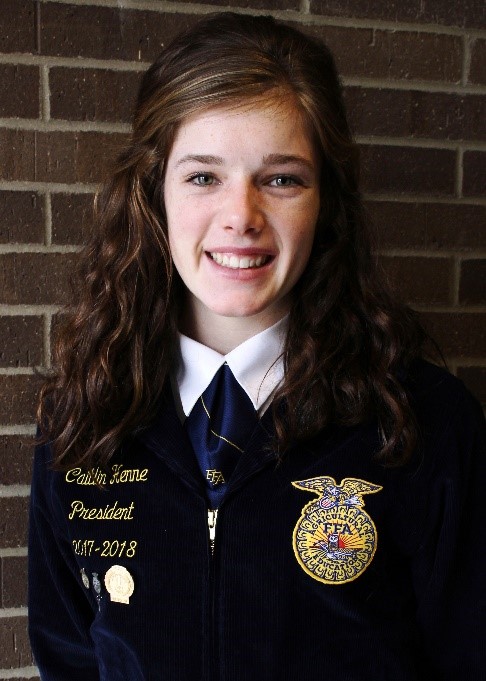 Henne, a recent Springport High School graduate and an incoming animal science and agribusiness management freshman, has been active in agriculture for the majority of her life. Henne owns and operates Rockin' H Club Lambs, a business that raises, markets and sells show lambs to 4-H and the National FFA Organization (formerly known as Future Farmers of America) members across the nation. Although her flock of 60 ewes keeps her busy, she is also a member of both 4-H and FFA. Henne will be serving as the 2018-19 Michigan FFA state president this coming fall while tackling her studies at MSU.
Earlier this year, Henne was also selected as a 2018 Presidential Scholar, an award bestowed to only 161 students across the nation. Presidential Scholars are named by the U.S. Department of Education and are selected based on their academic success, artistic excellence, essays and school transcripts, as well as their participation in community service, leadership and commitment to high standards.
"Agriculture is my passion and lifestyle and I am excited to see what the future holds for the industry," Henne said. "I am grateful for the opportunity to meet current and future leaders at the AFA Conference and for the scholarship funds from generous sponsors."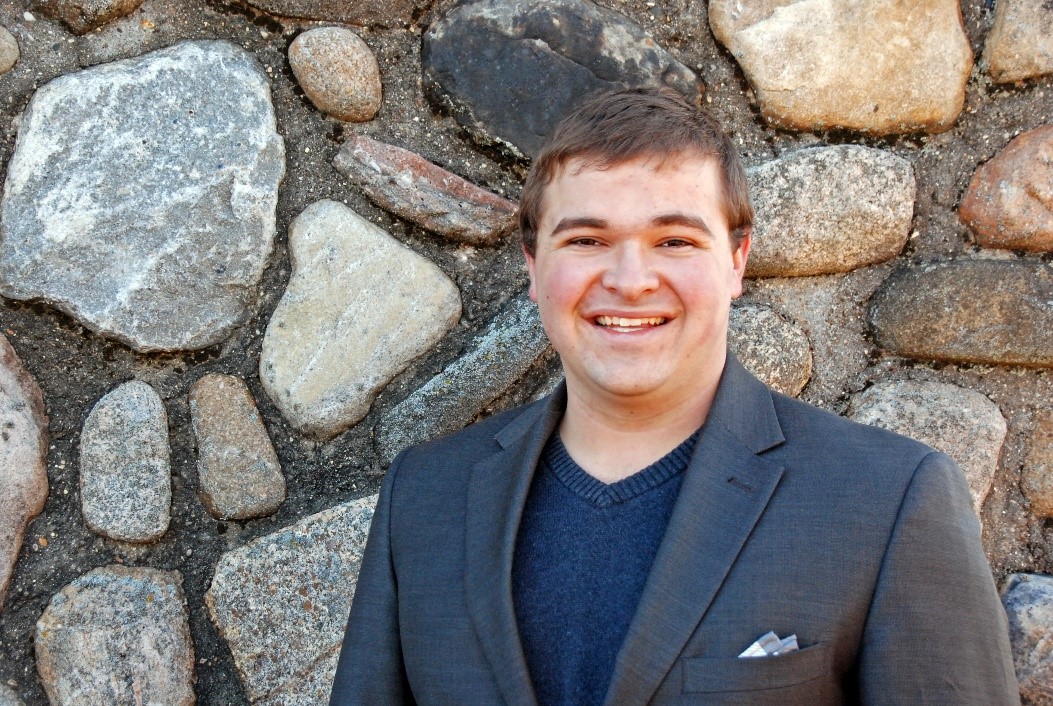 King of Burr Oak, Michigan, is a junior pursuing a double degree in nontraditional agricultural education and environmental studies and sustainability. King has been involved in 4-H and FFA where he has served on committees and offices at the state and national level through both organizations. On campus, King is an incoming Justin S. Morrill Leadership Fellow and serves as public relations chair for the Agriculture, Food and Natural Resources Education Club. With a passion for agriculture technology and policy, after graduation, King plans to develop preparatory policy that will allow farmers to incorporate the latest technology applications on their farms.
"To me, AFA provides a chance to experience new possibilities in agriculture and leadership," King said. "The chance to interact with young professionals and meet representatives from agricultural companies helps to expand the horizon of every program participant."
As scholarship recipients, Henne and King will travel to Kansas City, Missouri, this November to represent MSU at the 2018 AFA Leaders Conference. AFA develops young leaders within the agricultural field through academic and leadership development programs held across the nation. MSU has been active in their programs to allow undergraduates to develop soft skills and build connections with peers and industry professionals.