Graduate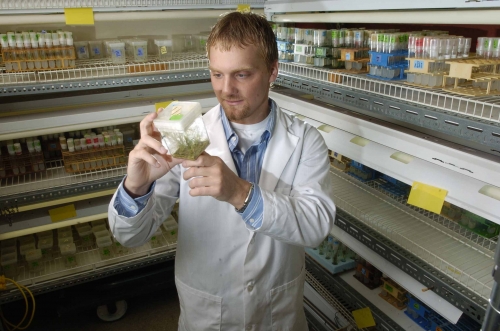 The College of Agriculture and Natural Resources (CANR) is proud to provide the academic home for students pursuing advanced degrees in agriculture and natural resources.
The college supports its students through several fellowships and assistantship opportunities. For more information on these items, contact your adviser or a member of the CANR Graduate Committee. To download information on the application process, click here Dissertation Completion Fellowships.
If you're ready to take the next step in your education, apply to the Graduate School at MSU.
The Graduate School offers information on everything from thesis and dissertation writing to financial resources for budgeting, fellowships and financial aid.
New to East Lansing? Check out the Community Relations Coalition, which works on connecting the community and university.
Graduate Teaching Certificate Program
If your goal is to stay in the realm of higher education as an educator, the Graduate Teaching Certificate Program is for you. The Michigan State University (MSU) Certification in College Teaching Program (CCTP) is an initiative of the Graduate School in partnership with the College of Agriculture and Natural Resources (CANR).
The program includes course work, attendance to workshops and seminars, mentored teaching experience and the creation of a teaching portfolio to showcase your teaching philosophy and pedagogical growth.
Find out more in the MSU Certification in College Teaching Guidebook.