Interdisciplinary Programs
The College of Agriculture and Natural Resources (CANR) supports several interdisciplinary programs that cut across colleges and departments at Michigan State University (MSU).
First-Year Residential Learning
Residential Initiative on the Study of the Environment
The Residential Initiative on the Study of the Environment (RISE) program is for MSU students interested in stewardship of the environment. RISE provides students community and curriculum focused on the environment as students get their feet wet and hands dirty applying their knowledge to real problems and projects. RISE students live in Bailey Hall and earn an Environmental and Sustainability Studies minor.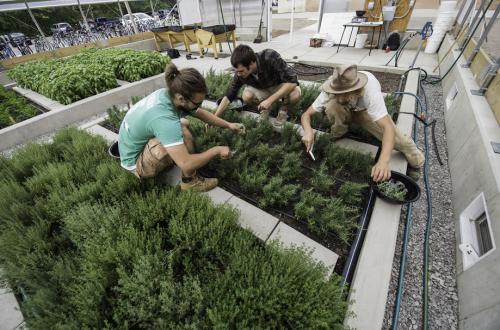 Supported by a consortium of colleges, RISE provides first-year students at Michigan State University with resources to successfully transition from high school to university academic life. Beyond their first year, many RISE participants are engaged in undergraduate research, hands-on projects and co-curricular initiatives in which they can explore their interests within a supportive community of students, faculty and staff with shared values.
Students in the following colleges can participate in RISE and earn a specialization in environmental studies:
Learn more about the Residential Initiative on the Study of the Environment.
Experiential Learning
Bailey Scholars Program
The Bailey Scholars Program is a unique opportunity to learn through community and develop leadership skills that 21st century employers are seeking. Students successfully finishing the program earn a Leadership in Integrated Learning minor.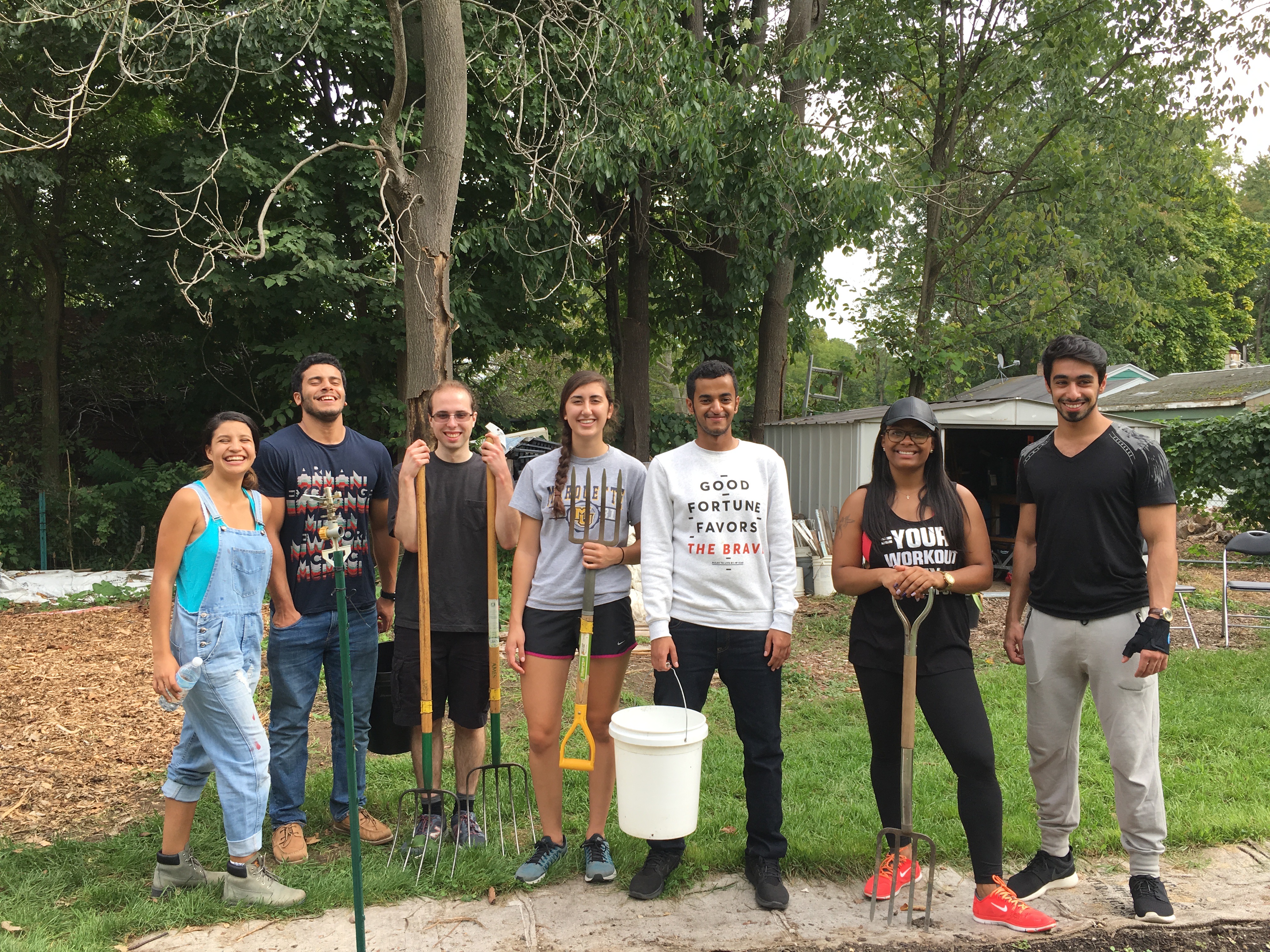 This program fosters a learning community where each student, graduate and faculty fellow creates a personalized learning journey and achieves whole person development. In this program, community members work toward fulfilling personal, professional and academic goals. Bailey Scholars create their own Learning Vision Statement reflecting their personal, professional, and academic goals and their learning interests.
Learn more about the Bailey Scholars Program.
Sustainable Agriculture and Food Systems
The Sustainable Agriculture and Food Systems (SAFS) minor fosters active learning about the ecological, social and economic aspects of food production through exploring diverse perspectives and experiential learning. The design of the SAFS minor reflects the desire to provide broad and substantial scientific context to the concept of sustainability in agriculture and food systems issues.
Students from more than 20 majors across MSU participate in the Sustainable Agriculture and Food System minor, ranging from future farmers, food business industry management, environmental engineering, plant biology, policy, nutrition and social work. SAFS provides the opportunity to learn and work across many boundaries, achieving a more balanced understanding of worldviews while developing hard and soft skills relevant in any future career path.
Learn more about the Sustainable Agriculture and Food Systems minor.