Nutritional Sciences Programs
The Nutritional Sciences program at Michigan State University focuses on the science of nutrition and its relationships to human health. Programs form a continuum between production agriculture and consumer food use.
The Department of Food Science and Human Nutrition provides faculty and students with a range of interdisciplinary experiences, including opportunities with private industry and governmental agencies.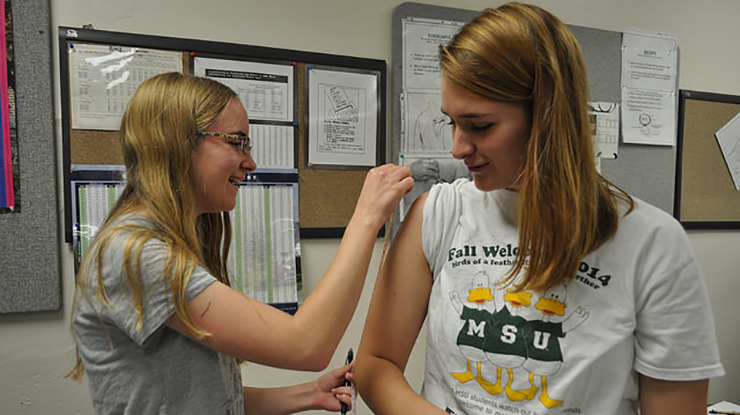 Undergraduate
The Nutritional Sciences undergraduate program focuses on a foundation of biological and physical sciences that serve as a basis for understanding human nutrition and health. Students choose from three concentration areas for expanded study based on their interests.
Biomedical and molecular nutrition
Global nutrition and health
Public health nutrition
Nutritional sciences graduates may qualify for positions in public health programs, corporate wellness and health promotion programs, food industry, pharmaceutical sales and similar occupations.
The major also prepares students for graduate programs in nutrition, life sciences and heath professional fields, including medical school and dental school.
Academic Advisor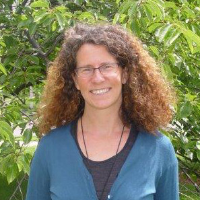 Graduate
The Human Nutrition graduate program offers studies leading to a master's of science degree and a doctoral degree in human nutrition under the College of Agriculture and Natural Resources. Also offered are numerous opportunities for postdoctoral research.
Programs of study and research are flexible and designed to meet the needs and objectives of individual students. Applicants are expected to have had courses in organic and quantitative chemistry, biochemistry, physiology, mathematics and nutrition.
The Nutrition and Dietetics graduate program includes a master's of science degree and a dietetics internship. This is a 16-month applied practice program in nutrition and dietetics combined with 30 credits of online courses.
The program meets all of the general ACEND required competencies with an emphasis area of Community Education and provides the supervised practice experiences necessary for the Registration Examination for Dietitians administered by the Commission on Dietetic Registration. Enrollment in the graduate program with internship is limited.
Graduate Advisor