Dietetic Internship - MS in Nutrition and Dietetics
The Michigan State University Dietetic Internship Program will prepare its graduates to become dietitians in state-of-the-art practice, within diverse and challenging healthcare, food service and entrepreneurial positions.
Accreditation Status
The Dietetic Internship at MSU is currently granted accreditation by the Accreditation Council for Education in Nutrition and Dietetics (ACEND) of The Academy of Nutrition and Dietetics, 120 South Riverside Plaza, Suite 2000, Chicago, IL 60606-6995, (312) 899-4876.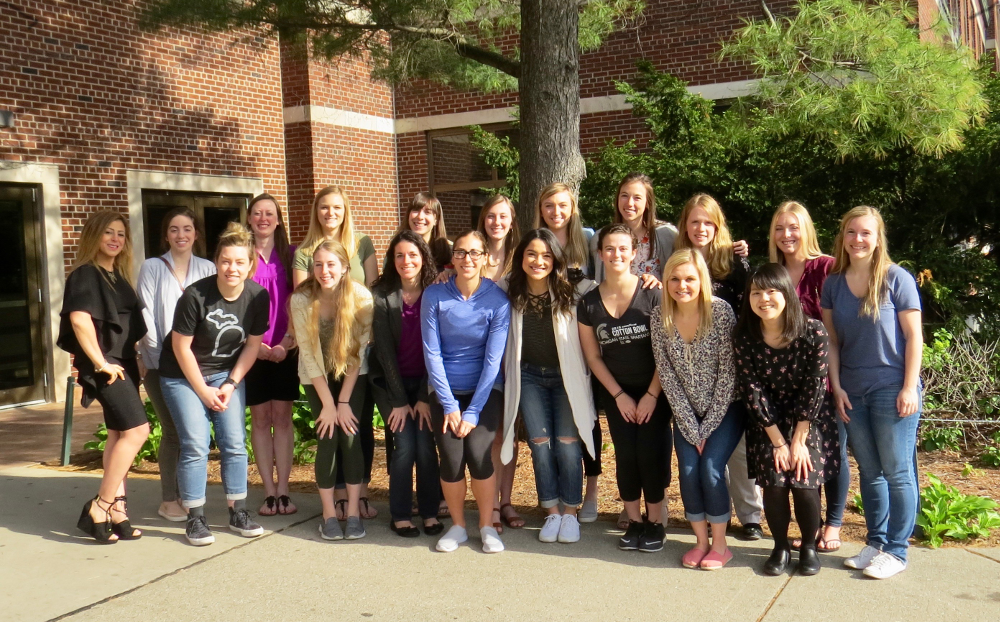 Program Options
The Dietetic Internship at Michigan State has a Community Education concentration while also meeting all of the required ACEND competencies for dietetic internships.
Effective Fall 2018, the MSU Dietetic Internship will be combined with an online Master's Degree in Nutrition and Dietetics. Please review the Program Guide below for details!
Note: Effective Fall 2018, applicants to the MSU Dietetic Internship need to provide a GRE (Graduate Record Exam) score. This requirement is updated in the Program Guide for 2019-2020.
Please note that Verification Statements are awarded after completion of both the master's degree and the supervised practice. The internship Verification Statement qualifies the graduate to take the national registration exam for dietitian nutritionists.
If you have questions about the program and its 2018 changes, please contact the Internship Director (Gail Rogers at rogersg3@msu.edu or 517-449-2911) before submitting an application to DICAS.
The Michigan State University Dietetic Internship has a separate $30 application fee that should be submitted by February 15 of the application year. You may submit your application fee by either of these methods:
Online through this link - https://commerce.cashnet.com/msu_3878;
Or, to mail your application fee, please make the check payable to:

Michigan State University Dietetic Internship

** Please include a memo with the check indicating your full name and address to ensure check is matched with your on-line DICAS application.

Send to:
Department of Food Science and Human Nutrition
Attn: Marty Mueller-Smith
GM Trout FSHN Building
469 Wilson Road, Rm 204
East Lansing, MI 48824
Interns are expected to have reliable vehicles, and considerable driving should be expected during the internship.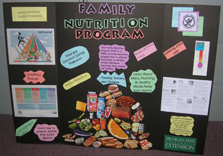 The following links provide additional information:
Dietetic Internship Handbook 2019-2020
Part-Time WIC Component 2020-2021
Michigan State University, in collaboration with the WIC Division of the Michigan Department of Health and Human Services, has expanded Michigan State's Dietetic Internship to include three part-time positions for Michigan WIC employees. The purpose of this cooperative effort is to provide career advancement opportunity for WIC staff in local, primarily rural, medically under-served areas.
Contact the dietetic internship director:
Gail Rogers, MS, RDN
Department of Food Science and Human Nutrition
Michigan State University
Anthony Hall, 474 S. Shaw Lane, Rm 2112
East Lansing, MI 48824
Phone: (517) 449-2911
Fax: (616) 956-6951
E-mail: rogersg3@msu.edu