Food Safety and Toxicology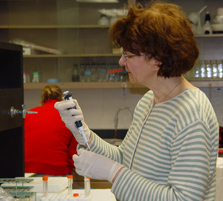 This is one of the major focus areas in the department with education, research and outreach activities conducted by a large number of our faculty. In addition, there is an opportunity to obtain dual degrees in Food Science and Integrative Toxicology through MSU's Program in Enviromental and Integrative Toxicology Sciences. Also offered are master's programs in food safety.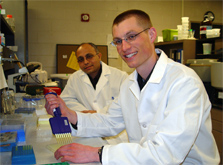 Current faculty research emphases focus on agents that affect human and animal health including mycotoxins and other natural products, foodborne disease agents and their toxins, and a variety of nutritional factors. This is an active area of research and education with a significant capacity for career growth.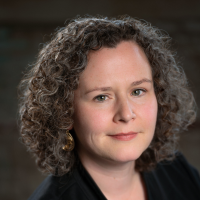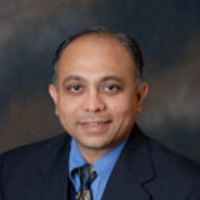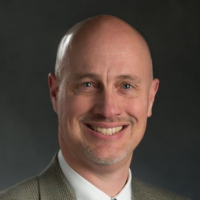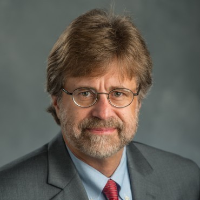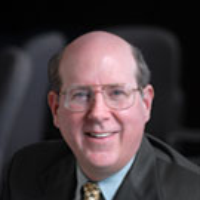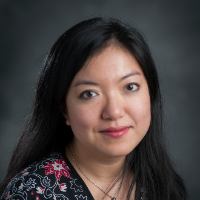 John A. Hannah Distinguished Professor in Food Safety, Toxicology, and Risk Assessment & University Distinguished Professor
fwu@msu.edu
517-432-4442