Campa named distinguished faculty member by CANR
Rique Campa III will receive a Distinguished Faculty Award.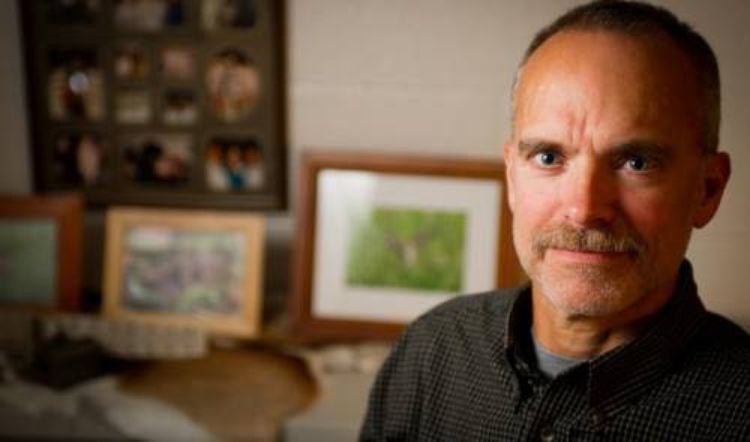 The College of Agriculture and Natural Resources (CANR) at Michigan State University (MSU) will honor 12 leaders in agriculture and natural resources for leadership at the community, state and/or national levels during the annual Agriculture and Natural Resources (ANR) Week luncheon at the Kellogg Hotel and Conference Center March 7.
Rique Campa III will receive a Distinguished Faculty Award.
Henry Rique Campa received his bachelor's degree in wildlife management in 1978 from the University of Missouri, and his master's degree in 1982 and doctorate in 1989 from the Michigan State University Fisheries and Wildlife department. He is a professor in the Department of Fisheries and Wildlife and associate dean of the Graduate School.
Throughout his professional career, Campa has provided exceptional guidance and opportunity to students by always putting them first. One of Dr. Campa's greatest achievements is his work with the FAST (Future Academic Scholarly Teachers) Fellows program. The FAST program has prepared more than 100 fellows who wish to pursue a career in academia to be outstanding teachers in the future. Campa worked with Judith Stoddart to create a website feature called "Career Success" to guide students and faculty members in developing a plan for building a competitive CV for when they enter the work force. In his role at the Graduate School, Campa has frequently taught Massive Open Online Courses associated with the use of evidence-based teaching practices.
Campa received the CANR Excellence in Teaching Award in 2015 and was named the inaugural Wildlife Society Excellence in Wildlife Education recipient in 2011. He has published 63 peer-reviewed articles, many as co-author with his students. Since 1993, Campa has received over $6.5 million in funding for his wildlife research, and he is commonly called on by the MDNR Wildlife Division to advise on management of large game species and their habitats. Besides teaching on campus courses, he has also taken his teaching abroad to teach classes in Africa and the Caribbean.