Update from the Chair Winter 2020
Chairperson of AFRE, Titus Awokuse, gives a status update on the department and outlines recent accomplishments by faculty, students, and alumni.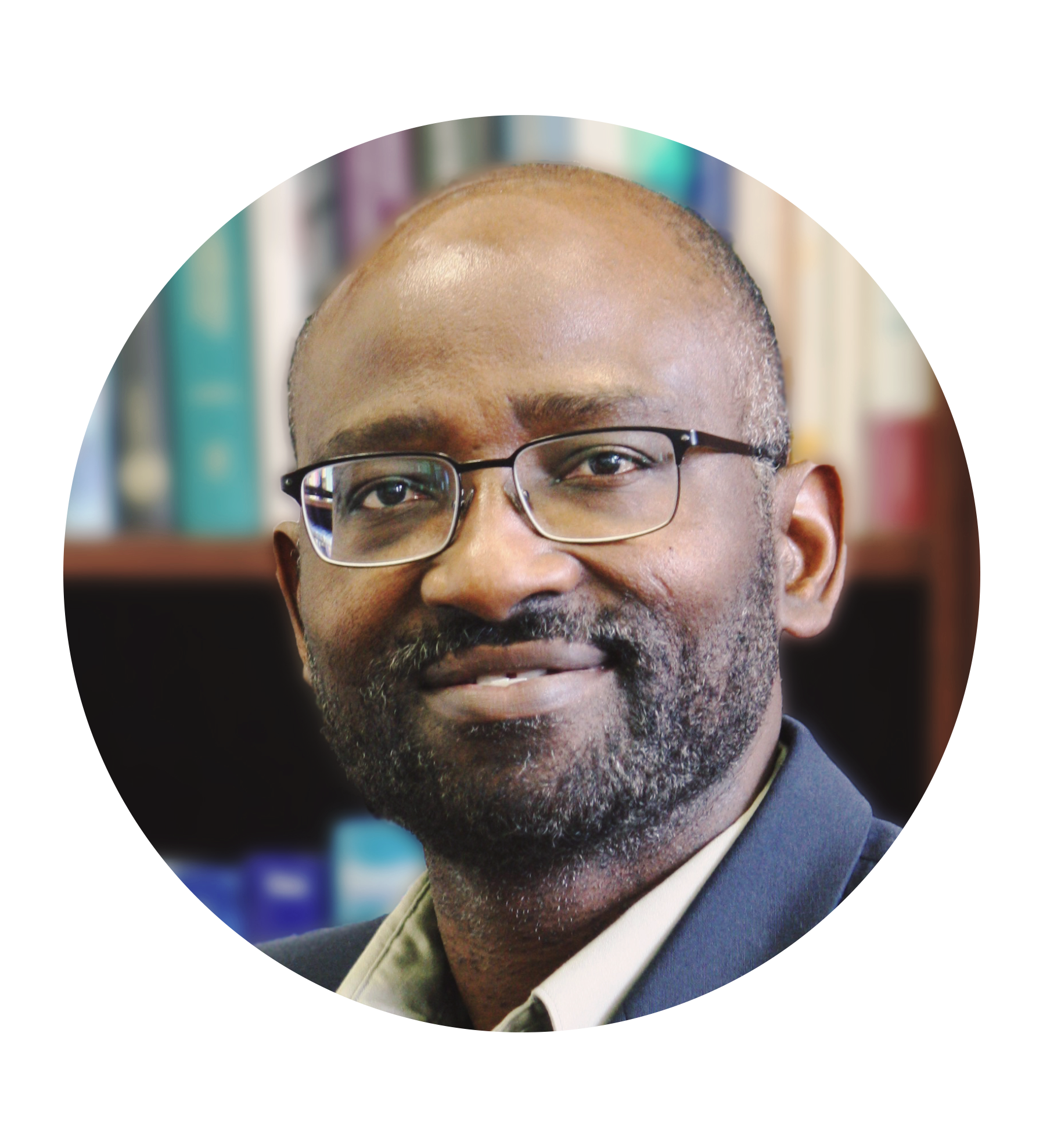 It has been a few months since my last update, and I have much to share. I am very proud of the many outstanding achievements of our department's faculty, students and staff. Looking to the future, I continue to feel a sense of excitement about the amazing work we are doing and the prospects for making even larger impacts on our society. Our students, faculty and staff's creativity and dedication continue to make AFRE and MSU a very special place to work.
If there is an appropriate phrase to describe the last few months, it is "growing global visibility and recognition." Our department has maintained its status among the top agricultural and applied economic programs in the country. Our faculty have continued to be recognized for their excellence in teaching, research, and service to our profession. I would like to specifically acknowledge three of our recent faculty who have been promoted to Associate Professor, these include
Nicole Mason-Wardell
,
Ben Belton
and
Veronique Theriault
. Also,
Professor Scott Swinton
has been named a University Distinguished Professor, the University's highest honor, you can read more about this in the newsletter below. One of our undergraduates, Emma Rice, received a $20,000 Top Hat Scholarship and I would encourage you to read about the exciting opportunities she has been exploring in Washington, D.C.. These stories represent just a handful of the recent accolades in our department and we are excited to share even more with you in the months ahead.
As many of you know, AFRE is a research leader in Michigan, nationally, and internationally. To strengthen our commitment to helping farmers in Michigan, this fall we hired a new faculty member to join our extension program, Assistant Professor
Aleks Schaefer
. Our extension faculty continue to play an instrumental role in helping Michigan stakeholders and you can read more about their great work in the new "Outreach" section of our newsletter.
Lastly, I would like to take a moment to acknowledge and recognize the outstanding support and contributions of our alumni who have remained engaged and given back to our department. We are especially appreciative of Gary Seevers whose very generous gift supported the
recent renovation of Cook Hall
. In Gary's honor the renovated state-of-the-art building has been renamed Cook-Severs Hall and it has become a wonderful resource for our AFRE graduate students. Our alumni give back in so many ways, not just through donations to the program but also by lending their time to mentor the next generation of applied economists and food and agribusiness professionals. Featured in this update is a wonderful story about a recent trip our undergraduates took to Grand Rapids to meet with alumni, both distant and recent, to learn more about what it takes to achieve professional success. Our alumni personify what the Spartan spirit is all about.
Go Green!
Titus Awokuse