Patrick Cudney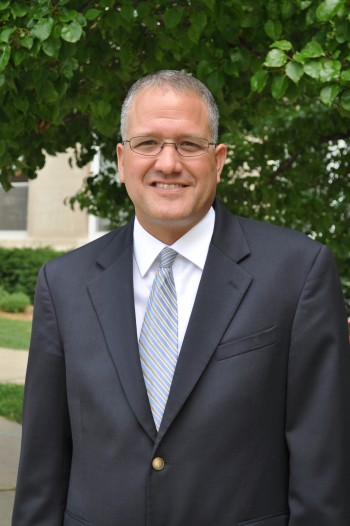 cudney@msu.edu
Cellphone: 231-499-3450

Justin S. Morrill Hall of Agriculture
Associate Director
Telephone: 517-355-2308

Area of Expertise:
Patrick is the associate director of MSU Extension.
---
Patrick I. Cudney began serving as associate director for operations of Michigan State University (MSU) Extension on September 1, 2014. He oversees logistical and business operations, including supervising the field-based leadership team as well as providing leadership for the organizational development units of MSU Extension including budget planning and management, human resources, professional development, communications and marketing, program reporting and evaluation, diversity, technology and other essential program support.
Cudney serves as acting director of MSU Extension from March 2021 - May 2021.