First CANR Snacks for Success initiative delivers 500 care packages to MSU students
The CANR Snacks for Success initiative serves students with care packages and brings campus food security into focus.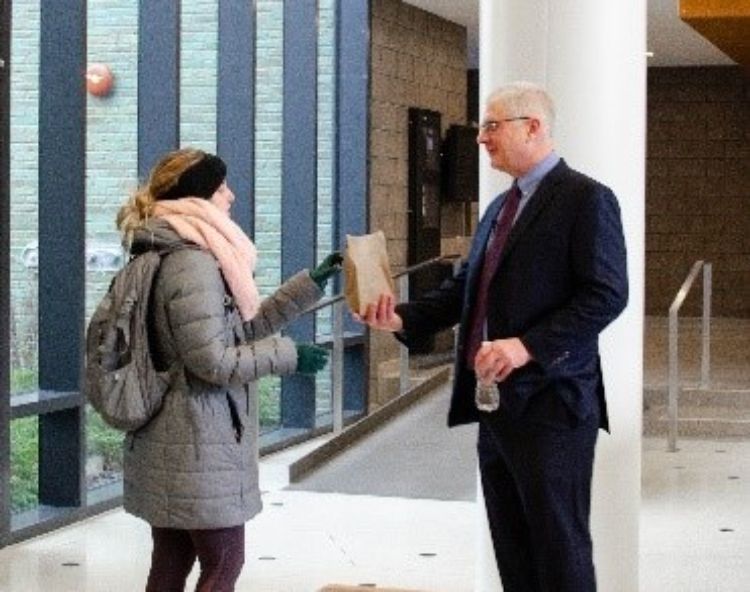 College of Agriculture and Natural Resources (CANR) academic staff members distributed 500 care packages to MSU students during exam week at the end of the fall 2018 semester. The packages, containing healthy snacks, school supplies and information about the MSU Student Food Bank, are part of a new CANR initiative.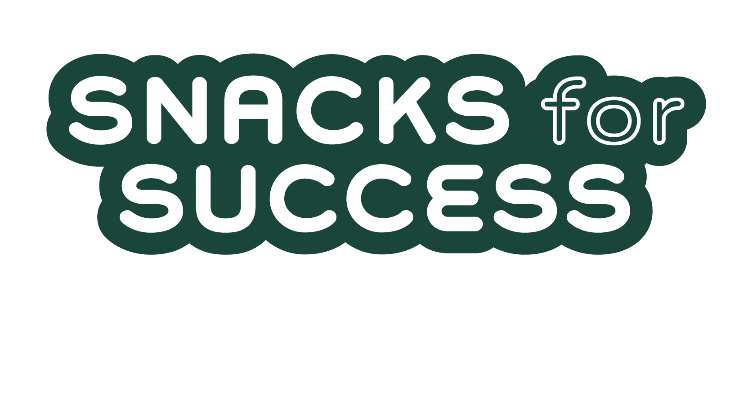 Snacks for Success aims to shine light on food security on the MSU campus. Food security hinges on the ability to consistently access healthy food, whether it's unavailable or unaffordable. At MSU, this particularly affects students who live off-campus, who may not have a campus meal plan.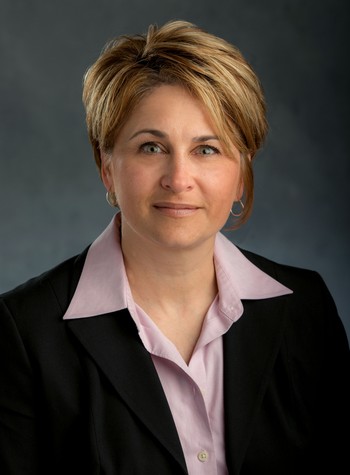 Senior Associate Dean Kelly Millenbah was the driving force behind this project.
"We wanted to focus on our students," Millenbah said. "To draw attention to food insecurity that's so pervasive on university campuses, including our own, and the impact that access to healthy food can have on student success."
The packages were distributed at the Plant Soil and Microbial Sciences Building and Anthony Hall. Within one and a half hours, all 500 Snacks for Success bags had been distributed.
"I have a lot of friends who don't eat during finals week because they're so stressed. Having somebody hand me a bag of food during this time is extremely beneficial," said CANR senior Grace Kenny. Kenny received one of the snack bags in the Plant Soil and Microbial Science Building before her exams.
Student interns in the CANR were responsible for pulling off much of the behind the scenes work including organizing social media, graphics and logistics for the event. Involved were Drew Perry, a senior studying media and information; Erica Oliverez, a senior studying graphic design; and Leo Vosburg, a senior studying media and information.
"We wanted to create a program that increased awareness, but didn't stigmatize the issue of food insecurity," Perry said. "Dr. Millenbah pulled together leaders in the college to help stuff snack bags before exams and then distribute them too. To see college leaders give their time for students on a Sunday night was exciting."
Millenbah said she would like to expand the Snacks for Success initiative, including the possibility of donating meal cards and training to identify the signs of food insecurity among students.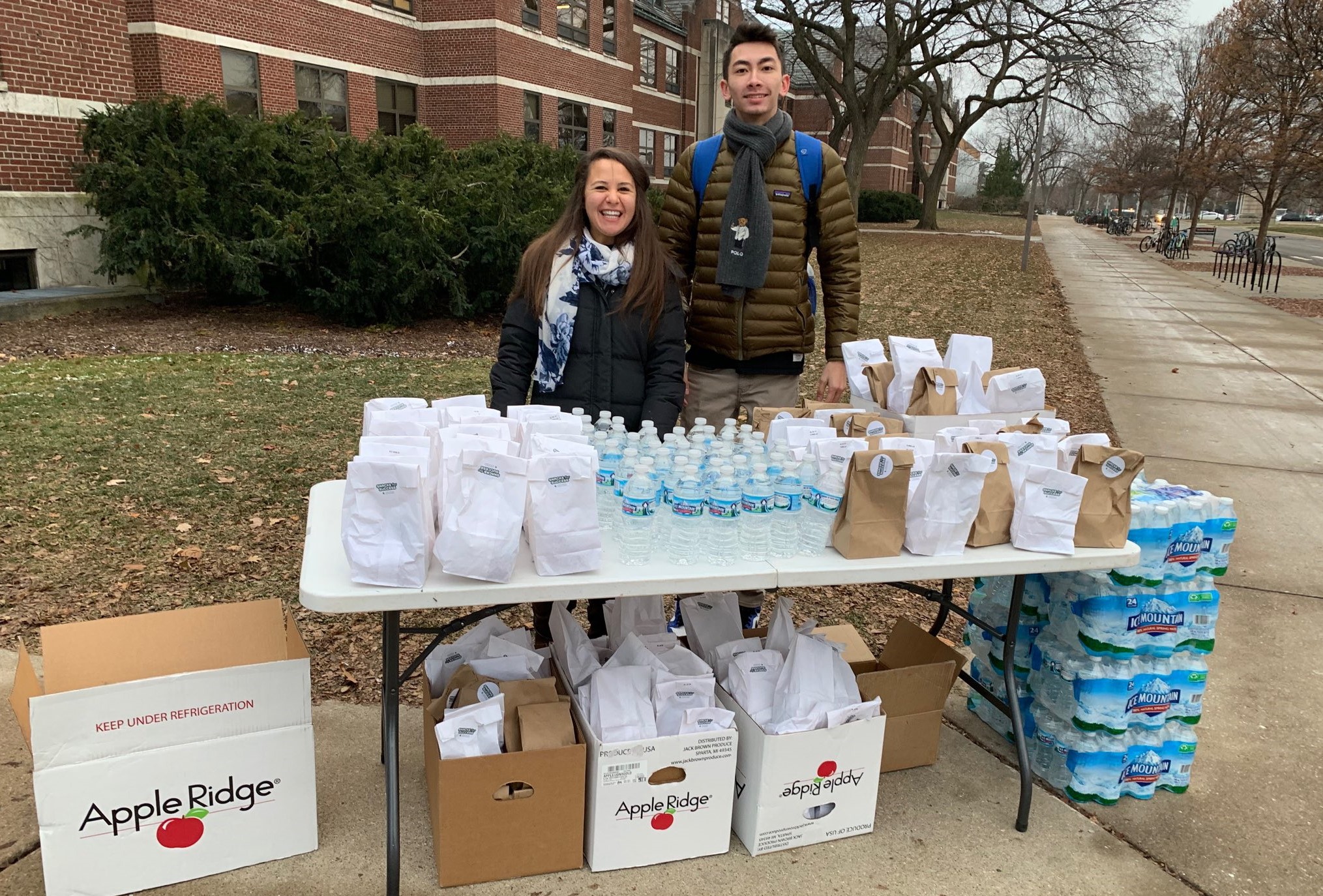 "I am hopeful that we'll be able to make Snacks for Success an event each semester," she said. "We need to focus on the whole student and make sure they have the greatest chance to complete their degrees in a timely way."