New director named for MSU ingredient safety center
Michael Holsapple has been named director of the Center for Research on Ingredient Safety at Michigan State University.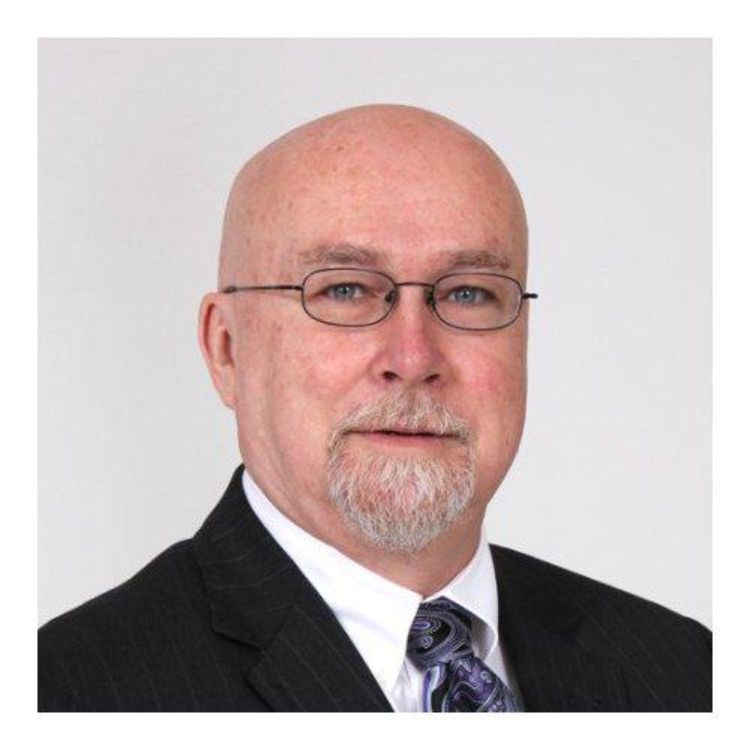 Michael Holsapple has been named director of the Center for Research on Ingredient Safety at Michigan State University. CRIS is an independent, academic, science-based center within MSU's Institute for Integrative Toxicology whose mission is to serve as a reliable and unbiased source for information on the safe use of chemical ingredients in consumer-packaged goods.
"With more than 30 years as a toxicologist and leader in academia, industry and non-profit organizations, Holsapple is uniquely suited to lead MSU's new center," said Stephen Hsu, vice president for Research and Graduate Studies. "He will be building on MSU's internationally renowned knowledge base in food and consumer product safety and toxicology."
Holsapple, who has been an adjunct professor at MSU since 1994, most recently served as the executive director for Global Immunotoxicology at Covance Laboratories, Inc. He was also a senior research leader in systems toxicology at the Battelle Memorial Institute in Columbus, Ohio.
Holsapple has served as the executive director of the Health and Environmental Sciences Institute, which is the global branch of the International Life Sciences Institute in Washington, D.C. During his time with HESI, Holsapple facilitated the organization's emergence as a recognized global leader in advancing the state-of-the-science of safety and risk assessment.
He also has worked in the Toxicology, Environmental Research and Consulting Laboratories for the Dow Chemical Company in Midland, Mich., and has served as associate professor for the Medical College of Virginia/Virginia Commonwealth University in Richmond, Virginia. Holsapple has published more than one hundred and fifty manuscripts and chapters. He received his master's and doctoral degrees in pharmacology and toxicology from Purdue University.
Holsapple has served on the board of directors for both the American College of Toxicology and the Society of Toxicology. He was also president of the SOT from 2010 to 2011, presiding over the Society's 50th anniversary.
In recognition of his contributions to toxicology, he received the SOT Achievement Award in 1992, the Vos Award-Career Achievement in Immunotoxicology in 2009 from the SOT Immunotoxicology Specialty Section, and the Ambassador of Toxicology Award in 2014 from the Mid-Atlantic Regional Chapter of the SOT.
He was elected as a fellow in the Academy of Toxicological Sciences in 2006 and is currently serving as president.