South Campus Animal Farms to focus on advancing mission of MSU teaching, research and outreach
Unit will provide leadership to livestock farms located on-campus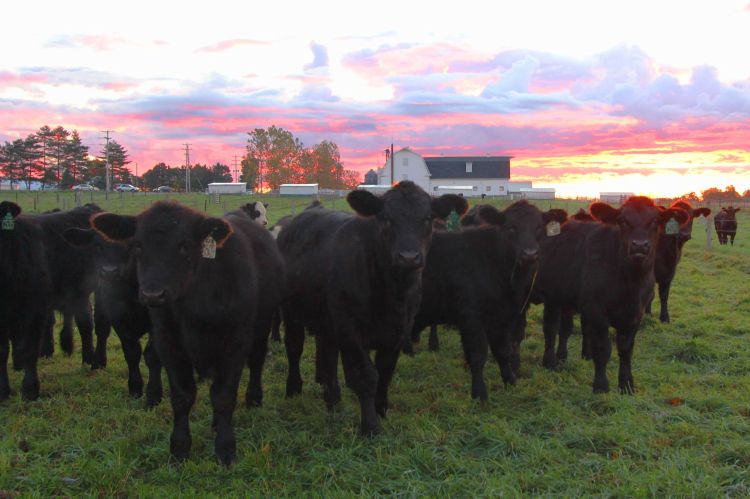 EAST LANSING, Mich. – South Campus Animal Farms (SCAF) is a new unit within Michigan State University's College of Agriculture and Natural Resources designed to bring the university's various animal teaching, research and outreach centers under one managing unit.
Faith Cullens, who has served 11 years as a dairy team educator for MSU Extension, has been named SCAF director. She will provide leadership to the various farm managers and expand the scope of work on the farms.
"I am looking forward to working with a great team of employees to bring innovative ways to meet the unique challenges in SCAF of training students, conducting cutting edge research and giving the public access to agriculture for long term success of the farms," she said.
Cullens most recently served as interim manager of the MSU Dairy Teaching and Research Center (one of seven teaching and research centers under the SCAF umbrella). She will now split her time between SCAF director and returning to serve as an Extension dairy educator.
Jim Good is taking over for Cullens at the MSU Dairy Teaching and Research Center. An MSU graduate, Good has served as an MSU Extension agriculture agent prior to owning and operating his own dairy farm in West Michigan for 23 years.
"I am very passionate about sharing my knowledge and experiences in the dairy industry with students and am looking forward to leading the dairy farm team to uphold the mission of the South Campus Animal Farms," Good said.
Jennifer Somerville will serve as the new business manager of SCAF, managing the financial, human resources, compliance and business operations of the unit.
"I am excited about this opportunity, because my strength is in creating a transparent and collegial environment where staff can work together and learn from each other," Somerville said. "I am eager to create meaningful financial reporting for the farm managers that makes sense and is useful. There is an amazing team already in place and I look forward to working with them."
Somerville most recently served as business manager for the MSU Office of Education Abroad. Prior to that, she was finance and human resources coordinator for the Eli and Edythe Broad Art Museum. She has been working in various administrative roles on campus since 2006.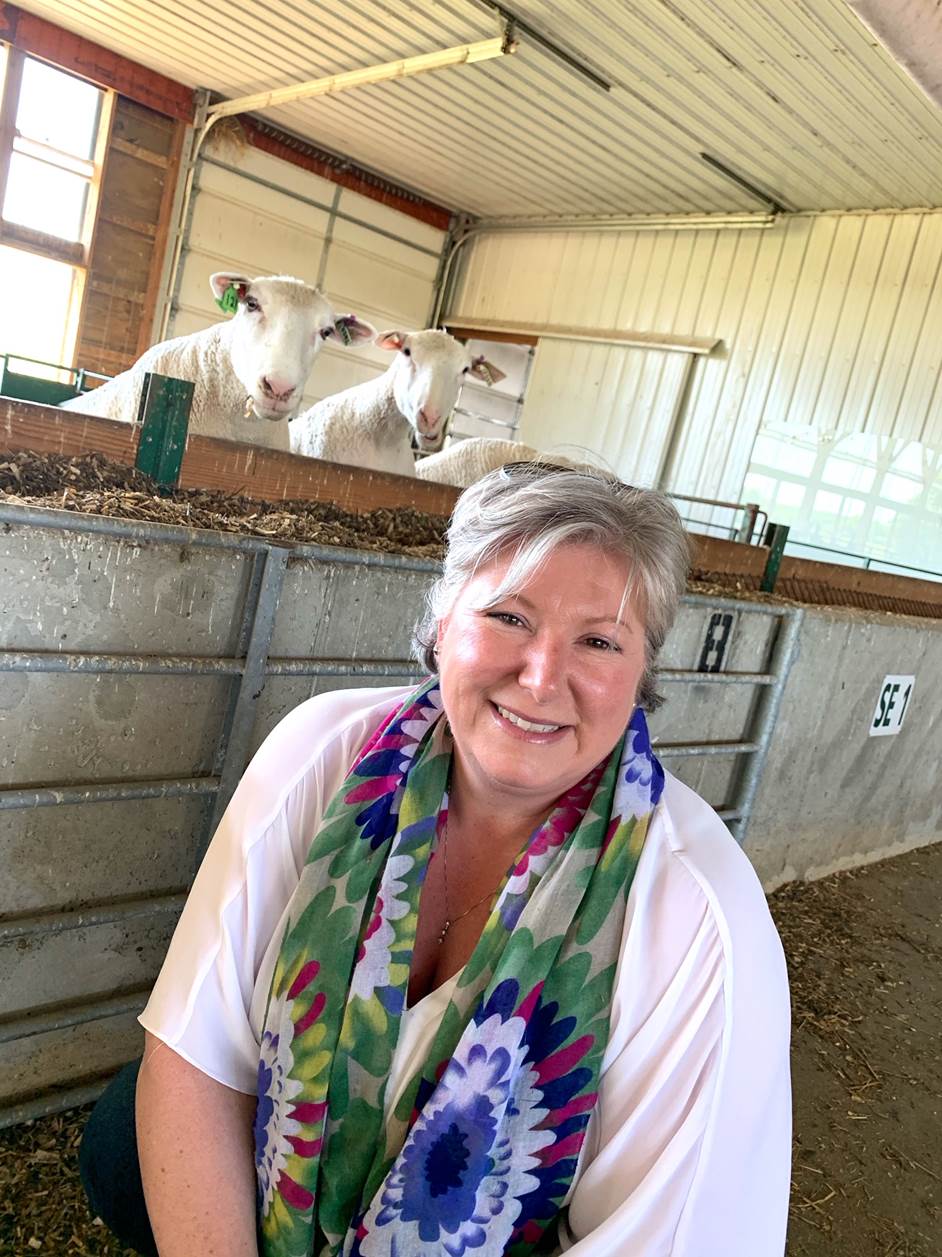 "We are pleased to have Ms. Cullens and Ms. Somerville join the South Campus Animal Farms team," CANR Dean Ron Hendrick said. "They both have years of experience serving MSU and are well equipped to advance the mission of the South Campus Animal Farms."
SCAF consists of Teaching and Research Centers for dairy cattle, beef cattle and beef cow-calf, swine, sheep, poultry, horse, and the veterinary research farm are conveniently located within three miles of central campus.