Kelly Millenbah recommended as CANR interim dean
Millenbah currently serves as senior associate dean of the CANR, a position she will retain during her assignment as interim dean beginning on July 1, 2021.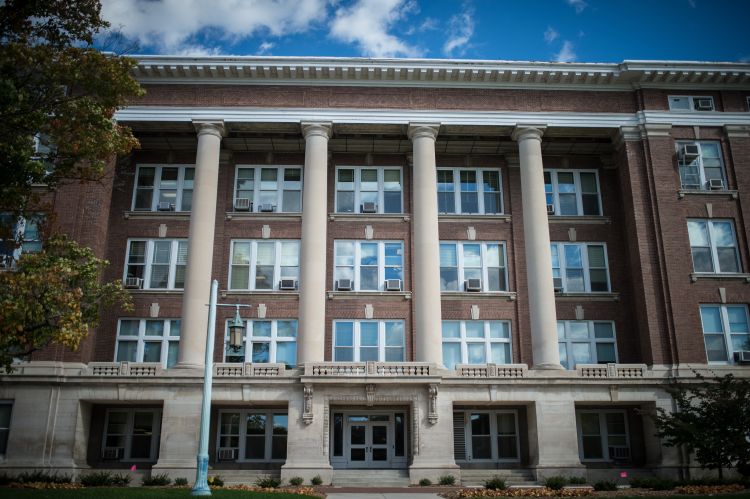 EAST LANSING, Mich. -- Michigan State University Provost and Executive Vice President for Academic Affairs Teresa K. Woodruff, Ph.D., has recommended Kelly F. Millenbah, Ph.D., as interim dean of the College of Agriculture and Natural Resources (CANR). Pending Board of Trustee approval, her appointment will be effective July 1, 2021.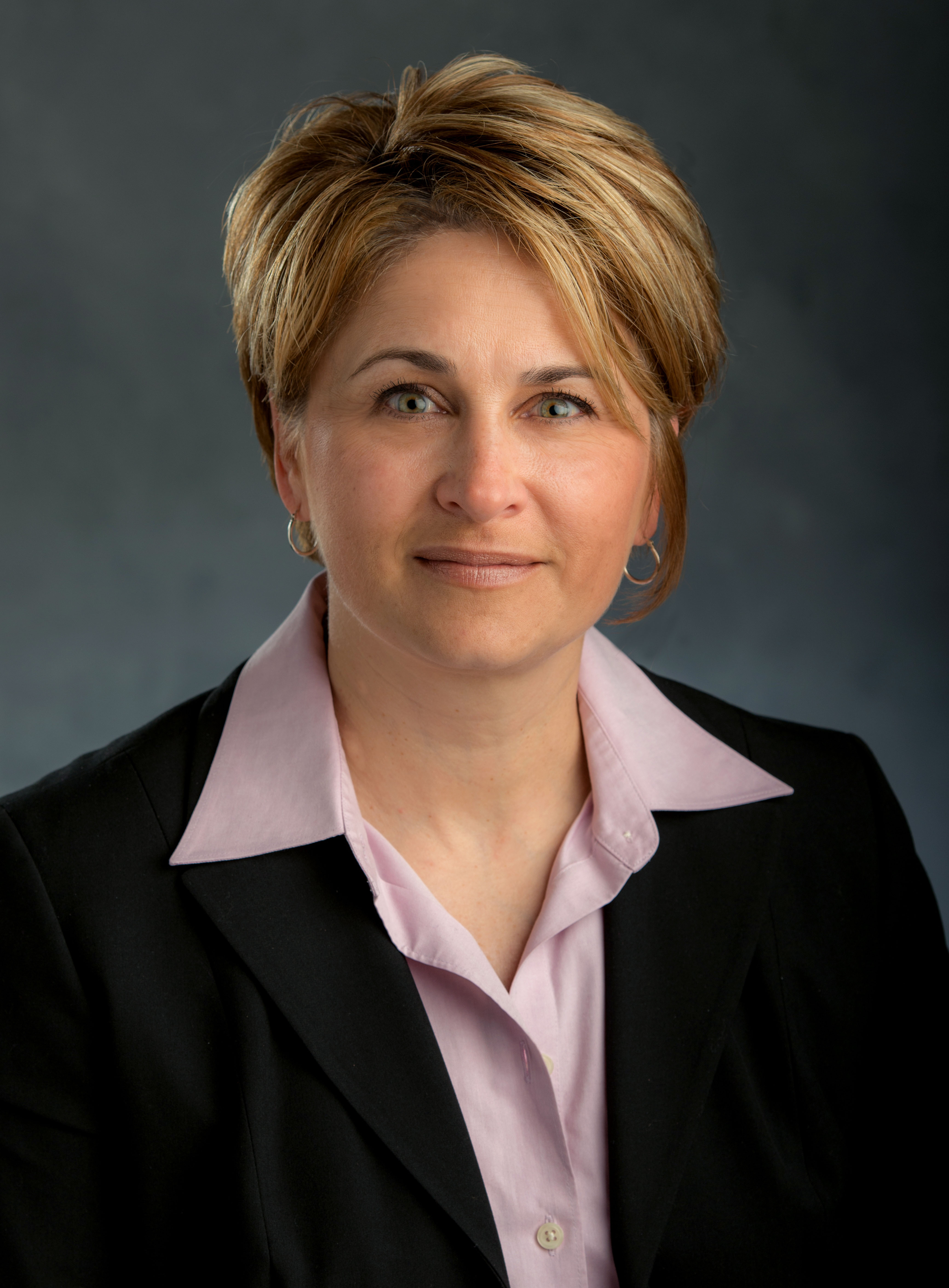 Millenbah currently serves as senior associate dean of the CANR, a position she will retain during her assignment as interim dean. She will replace Ronald L. Hendrick, Ph.D., who was named provost and vice president of academic affairs at Texas Tech University in Lubbock, Texas, a post he begins serving July 1.
"Dean Hendrick's leadership of CANR over the last almost five years has supported growth in research with impact, infrastructure, academic programming, and partnerships across the state," Woodruff said. "We are grateful for his exemplary service as dean."
During his five-year tenure as dean, Hendrick oversaw all academic, research and outreach efforts of CANR, which includes 12 academic departments and schools, the Institute of Agricultural Technology, MSU AgBioResearch and MSU Extension.
In addition to recurring funding from the state, Hendrick has successfully worked to secure further state support for the Michigan Alliance for Animal Agriculture, a food processing program and mobile lab, and workforce development.
Dean Hendrick has also led the college's leadership team in an effort to enhance diversity, equity and inclusion (DEI) through a combination of culture change, increased funding and added leadership capacity. This includes the creation of a new administrative position focusing on DEI, a revamped governance structure and staff training opportunities.
"Dr. Millenbah's service as interim dean will enable continuity for the college's success during this time of transition," Woodruff said. "She is highly regarded and respected by the faculty and institution and I am excited to begin my work with her this summer. I look forward to meeting with the faculty, staff and students as well as stakeholders across the state as we look toward identifying the next dean of this foundational college at MSU. Our shared goal is the growth and support of the important work we do in student success, world-changing research and in our support of agriculture and natural resources for the state of Michigan and the region."
Hendrick agreed.
"Kelly's responsibilities have grown, by design, reflecting my confidence, and others', in her. Her ability to engage and include students, faculty, staff and stakeholders in solving problems is impressive and will serve the College of Agriculture and Natural Resources well," Hendrick said.
In her role as senior associate dean, Millenbah is responsible for the academic and student affairs portfolio of the college, including the Institute of Agricultural Technology, a two-year certificate program; undergraduate and graduate programs encompassing approximately 4,300 students. She also provides primary oversight to the college's $41M general fund budget. Millenbah is a professor in the Department of Fisheries and Wildlife.
"I am honored to be able to continue working with our exceptional faculty, staff, students, alumni and stakeholders," Millenbah said. "The relationships we have built around campus, the state, nationally and internationally are critical to maintaining the momentum we have enjoyed under Ron's leadership."
Originally trained as a wildlife biologist, she developed into a scholar of natural resources education with a focus on teaching and learning within the classroom, curricular design and development, and recruitment and retention of students in the sciences.
She earned her bachelor's degree in biology from Ripon College, Ripon, Wisconsin, and her master's and doctoral degrees in fisheries and wildlife at MSU.
Previously, Millenbah served as the associate director of the Environmental Science and Policy Program, director of Academic Programs in the Department of Fisheries and Wildlife, and associate dean of Lyman Briggs College (a residential college for students interested in the sciences), all at MSU.
She has been recognized for her commitment to teaching and learning through several awards including a Lilly Teaching Fellowship, the MSU Alumni Club of Mid-Michigan Quality in Undergraduate Teaching Award, the Sigma Alpha Agriculture Advocate Award. Millenbah is recipient of the MSU Simmons Chivukula Academic Leadership Award and the College of Agriculture and Natural Resources Distinguished Faculty Award.